2 for 1 Windows
30% Off Roofing
20% Off Siding & Doors
Get Started with
a FREE QUOTE.
FELDCO

Professional Installation
and Installers.
The team we have in place to install your products is among the best in the industry, dedicated to making sure your new products are installed properly.  Your windows, siding and doors will only perform as well as the installation, and at Feldco, we are proud of the professional installation we offer to maximize the efficiency and functionality of your new windows, siding and doors.   The installers are some of the most experienced contractors and craftsmen in the business with decades of experience. You can be rest assured that your window installation, door installation and siding installation will leave you as delighted as the products themselves.
FELDCO Installation - What You Can Expect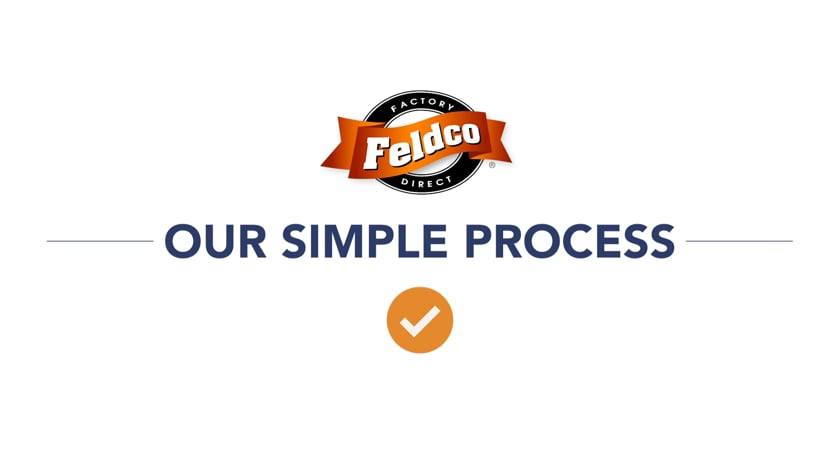 Keeping your family safe is at the top of our list throughout the installation process. That's why we have been the forerunner in ensuring that our installations comply with the Environmental Protection Agency standards for lead-safe renovations.  The EPA requires the use of lead-safe practices and other actions aimed at preventing lead poisoning.  Beginning in April of 2010, all contractors performing renovation, repair and painting projects that disturb lead-based paint in homes, child facilities, and schools built before 1978 must be certified for the EPA Lead-Safe Renovations and must follow specific work practices to prevent lead contamination.
We practice EPA lead-safe renovation practices and we have invested to keep our team certified and aware of all EPA lead-safe updates.  This keeps us at the forefront of the best and safest practices in the industry so that the Feldco family can help protect your family.  Know that the window installers, door installers and siding installers working at your home will keep your safety top of mind during your project.